Sarah Rackstraw
Client Support
Who I am
I'm Sarah Rackstraw and I've worked at Macbeth for nearly 5 years.
My role at Macbeth
I work in the Financial Services team and I'm responsible for administration, ensuring clients receive the best possible service.
I love being part of the Macbeth team because
Everyone is so friendly and supportive. It's great being part of a team who are passionate about providing the highest standard of service and being able to celebrate our achievements.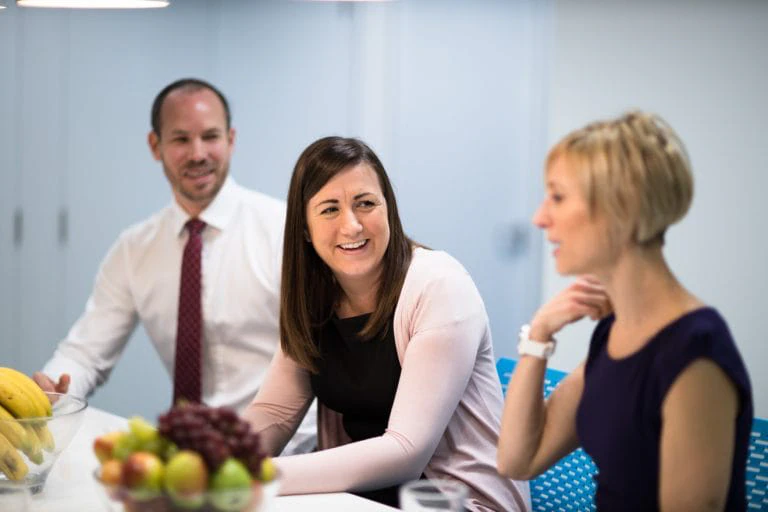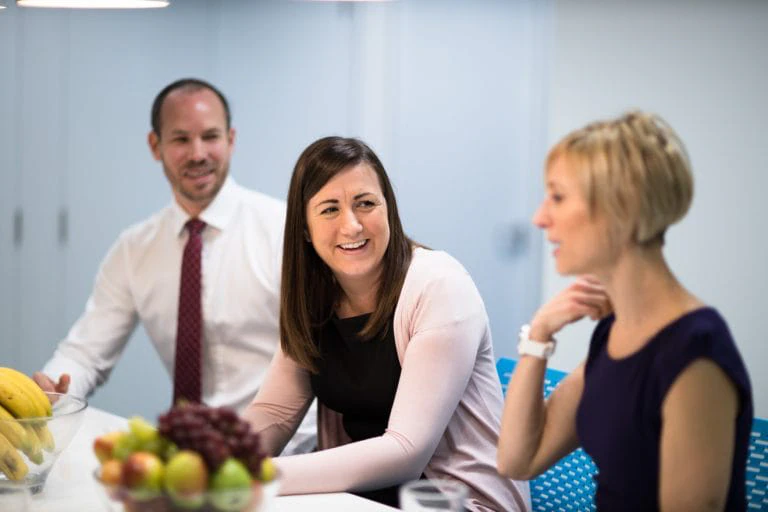 Whether it's protecting your business or your family, we're here to provide expert advice.
Send us a message