The Root Cause – Keeping a Sensible Distance
Related Articles
#AnotherHappyClient:"Carl is easy to discuss options with. Prompt with all responses." Thanks to Angela for her great 5 star feedback. #MacbethTeam http://ow.ly/T4hD50BlRPt
Twitter feed video.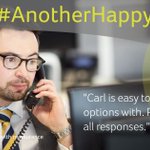 We've noticed a few more phishing emails coming in in recent weeks, some obvious, others more subtle, both designed to hook a particular audience. We're all just one click away from creating a cyber incident. Is your business protected? #cyberinsurance
http://ow.ly/oscS50BnSJK
Twitter feed video.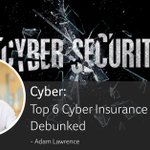 Good news for policyholders as the FCA Business Interruption test case has found in their favour. However, the High Court judgement did not suggest all insurers are liable across the entire sample of policy wordings. #clarity #FCA #businessinterruption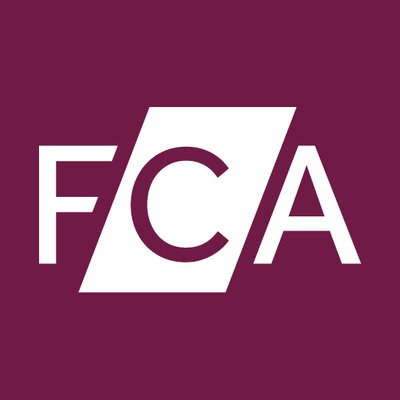 Result of FCA's Business Interruption test case
...
ow.ly