Meaningful Employee Benefits for purposeful businesses
Attract and retain employees
Meaningful Employee Benefits for purposeful businesses
Sometimes the boring employee benefits are more meaningful than a snack bar and a drinks fridge. We can't promise your team will get excited about income protection or life insurance. But they will appreciate how much you value them. Which makes them more likely to stay.
What are employee benefits?
Employee benefits schemes are (as the name suggests) additional benefits to an employee over and above salaries and bonuses. In a competitive job market, employee benefits aren't just expected, they're a key part of a candidate's decision criteria. So, meaningful benefits are crucial if you want to attract the best candidates (and retain them). They're also a great way to show that you genuinely value your employees.  
Employee Benefits are also known as 'Work Perks' and can include benefits such as: free or subsidised healthcare, pension schemes, income protection, life insurance and critical illness cover.
Meaningful Employee Benefits
Questions about Employee Benefits?
Talk to one of the Macbeth team.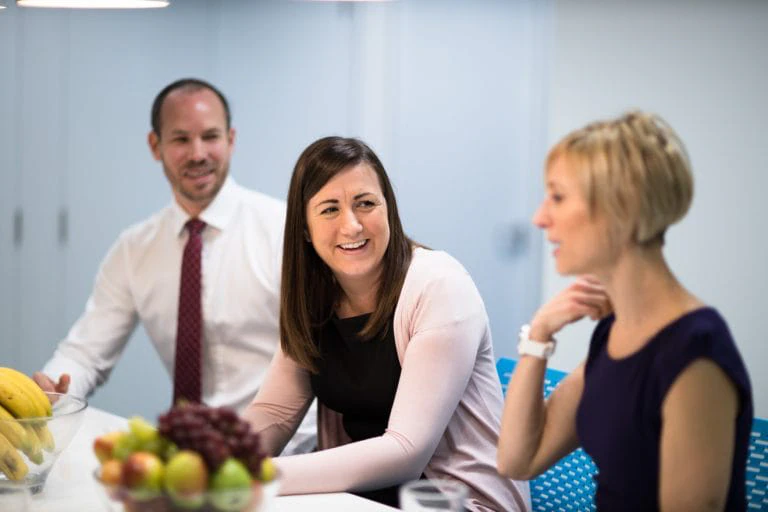 Your employees are your business
Maybe you only have a basic employee benefits scheme and you want to reward employee loyalty before it's too late. You might struggle to recruit the right talent so you want to boost your benefits and brand perception. Perhaps you don't have an employee benefits scheme at all and you don't know where to start.  
We'll help you put together a bespoke benefits package that's right for your company culture. Right for your business. And your budget.
How to use meaningful employee benefits to grow your business:
Increased retention – Boost business success and reduce recruitment costs by holding onto your best employees.

Attract amazing talent – The best talent can afford to be picky. Don't lose out on great people because your benefits package doesn't measure up.

Reward talent – Show exceptional employees that you really appreciate them with additional benefits and compensation.

Incentivise performance – Motivate employees with performance-related employee benefits..
---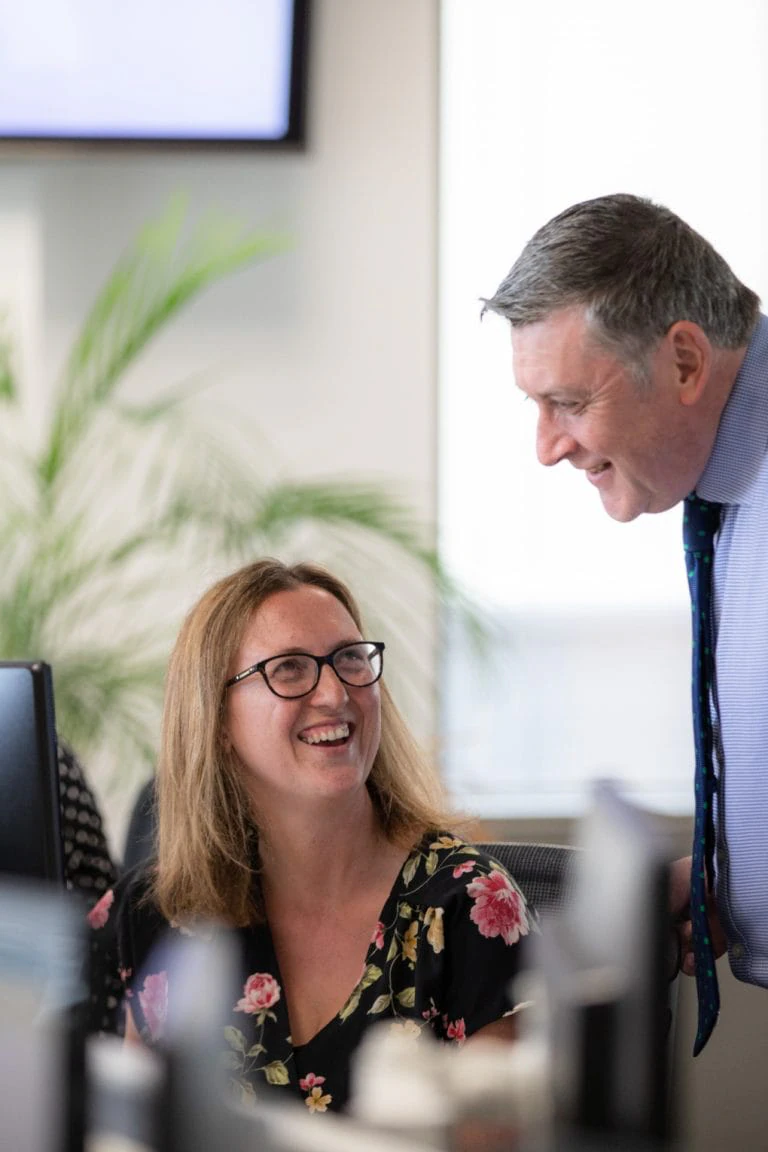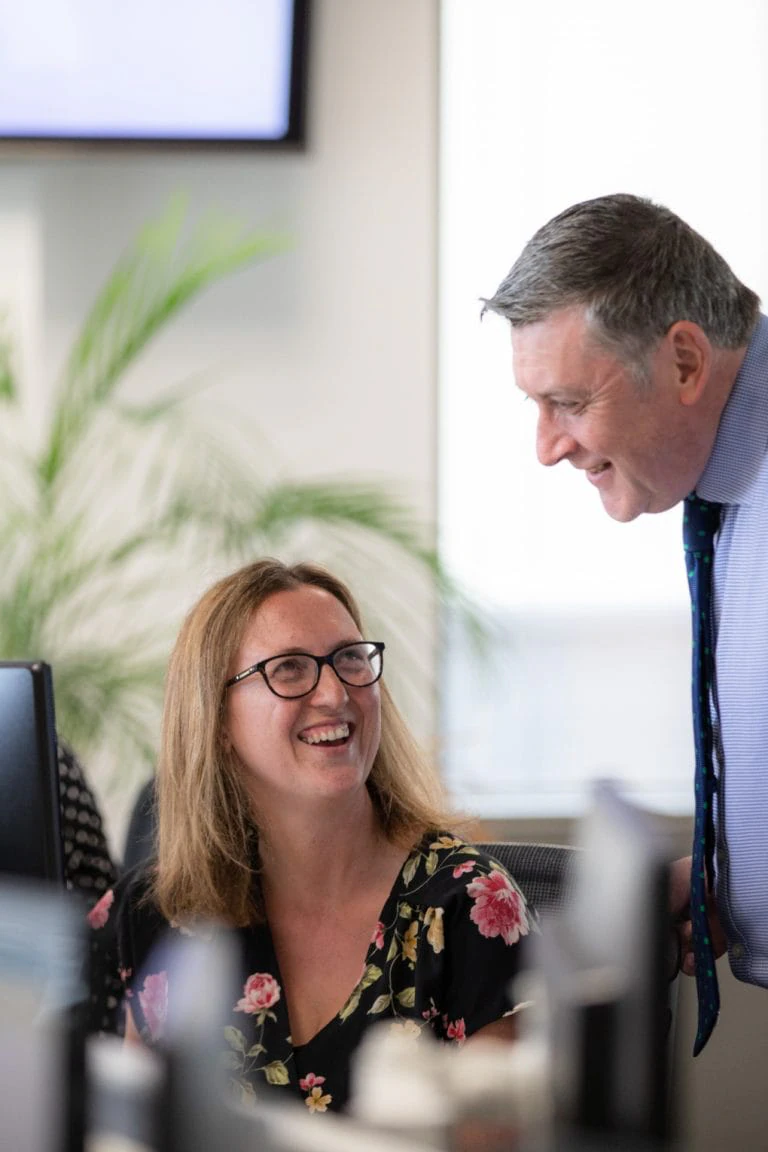 Frequently asked questions
What are employee benefit schemes?
Employee benefit schemes or Employee Benefit Packages, are an additional form of compensation that staff may be entitled to as well as their standard wage or salary.
How can I find out more about Employee Benefits?
To find out more about the different types of employee benefits that you could offer your staff, get in touch with a member of our trusted advisers today.
What type of benefits are included in an employee benefit scheme?
Your employee benefit scheme could include a range of different incentives such as: free or subsidised healthcare, pension schemes, income protection and life insurance.
As a family firm with traditional business principles, we're committed to offering every one of our clients an exceptionally high level of care and attention. And that means no call centres. Just a direct line to experienced advisers who have time to talk things through.
Macbeth are leading financial and insurance product advisors based in Reading and Wooburn Green and are regulated by the Financial Conduct Authority.
How much do employee benefit schemes cost?
Employee benefit schemes can be customised to suit your business and your budget. Find out more about pricing by getting in touch with a member of our trusted advisory team today.
Give your team more reasons to stay
Meaningful benefits to attract and retain the best employees.
Contact us