Life Insurance and Critical Illness Cover
Why every family should think the unthinkable
Life Insurance and Critical Illness Cover
Imagine losing a big chunk of your household income – or being left to bring up your children on your own. When you consider the consequences of a partner becoming seriously ill or dying, it's alarming how many couples and families don't have any kind of Life Insurance and Critical Illness Cover to protect them.
What is Life Insurance and Critical Illness Cover?
Life Insurance pays a tax-free lump sum or a regular income if the policyholder dies. Critical Illness Cover does the same if a serious illness is diagnosed or the policyholder becomes totally and permanently disabled. You can set up Life Insurance and Critical Illness Cover to run for a fixed number of years or the rest of your life. And cover is based on your general health, whether you smoke and your family's medical history.
"As an Independent Financial Adviser, we have access to the entire insurance market – so we can find you the best possible cover at the most competitive price. Because we're independent, our approach is client focused rather than product led. We're not here to sell insurance policies. We're here to give expert advice that's tailored to your requirements. And when we do this, the right policy follows naturally."

– Simon Claxton, financial services specialist at Macbeth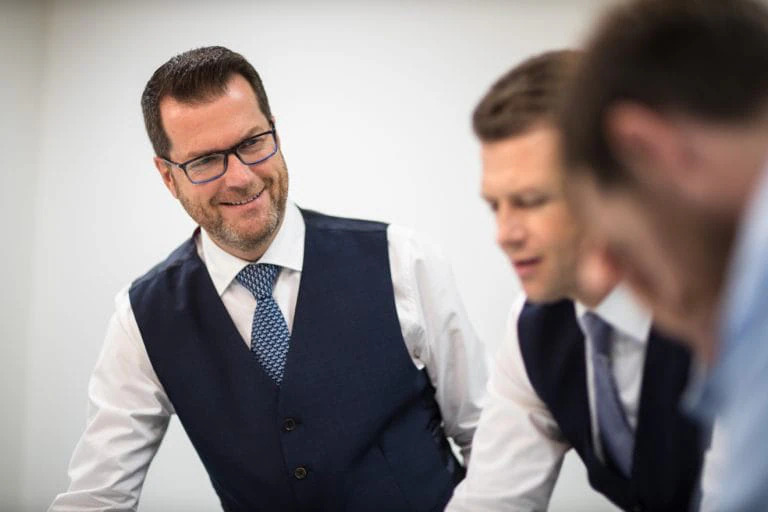 Questions about Life Insurance?
Talk to one of our specialists.
How Life Insurance and Critical Illness Cover protects you
Whether you're buying your first home as a couple, starting a family or making plans to retire, having Life Insurance and Critical Illness Cover gives you peace of mind that the bills will be paid if something happens to a breadwinner in the family.
When you take out Life Insurance and Critical Illness Cover, you're giving your family greater financial security if the worst should happen.
When a partner dies

The money from a Life Insurance policy can be used for any purpose such as paying off a mortgage or covering the cost of childcare and school fees

When an illness or disability is diagnosed

You may need the lump sum payment or regular income provided by Critical Illness Cover to arrange long-term nursing care or make alterations to your home

Combined life and critical illness cover

A comprehensive policy will give your family the ultimate level of protection
Why you should consider Life Insurance and Critical Illness Cover
A life-threatening or long-term illness often causes even more financial hardship than death. Critical Illness Cover can help to relieve some of the strain during the treatment and recovery period.

It's important to review your situation at key stages in your life – so you and your family are always protected if the worst should happen.

We can make sure your policy is set up properly, potentially using a trust for tax efficiency. In many cases the right trust can protect payments from potential inheritance tax and ensure that the money goes to the appropriate beneficiary as quickly as possible.
---
Protect your family's future.
Give our specialists a call.
Contact us