Fleet Insurance
Could a slow-moving claims service put a dent in your profits?
Fleet Insurance
Whether you run a couple of company cars or a fleet of HGVs, having a vehicle off the road is bad news for business. Not every insurance company handles claims quickly – so it pays to choose a policy that's going to minimise vehicle downtime and the impact this has on profits.
What is Fleet Insurance?
For any business that runs at least two company vehicles, Fleet Insurance provides cost-effective cover that's tailored to the size of a fleet and how the vehicles are used. Your policy can include any combination of cars, vans and HGVs – and they can be owned, leased or a mix of both.
"You can place all your commercial vehicles under one Fleet Insurance policy, with one renewal date, and take advantage of the flexibility the policy can offer when it comes to adding and removing vehicles and drivers. The overall risk is spread across the fleet, rather than on one specific vehicle, so in the event of a claim, the impact on your premium will be reduced."

– Matt Thrupp, Fleet Insurance specialist at Macbeth
Question about Fleet Insurance?
Talk to one of the Macbeth team
How Fleet Insurance protects you
Like any motor insurance policy, there are three levels of Fleet Insurance to choose from – comprehensive, third party, fire and theft, or third party only. Most businesses go for a comprehensive policy that covers their fleet as well as other vehicles on the road. It also provides financial protection against third party compensation claims for injury or damage to property.
Create a policy that covers any driver of any vehicle in any EU country – or make some savings by being specific.
Flexible policies

Fleet Insurance can be set up to cover anyone to drive any vehicle in your fleet or you can specify named drivers for each vehicle

UK or European cover

We can create a policy that reflects the journeys your vehicles make

Lower premiums

There's money to be saved by specifying drivers, using vehicle telematics or parking vehicles in a secure location

Extra benefits

Your cover can include everything from legal protection and new vehicle replacement to courtesy cars and accidental misfuelling
Why you should consider Fleet Insurance
As well as ensuring you meet your legal obligations, a carefully structured Fleet Insurance policy can save you time, cut costs and minimise the risks associated with running a fleet.

Spreading the risk across your fleet, as opposed to having individual policies for each vehicle, reduces the impact on your premium if you have to make a claim.

Managing a company fleet is much easier when all your vehicles are insured under one policy with a single premium and a common renewal date.

Many fleet insurers provide risk management tools to help reduce road accidents and vehicle thefts. Some will even make a contribution towards safety equipment such as dash cams for larger fleets.
---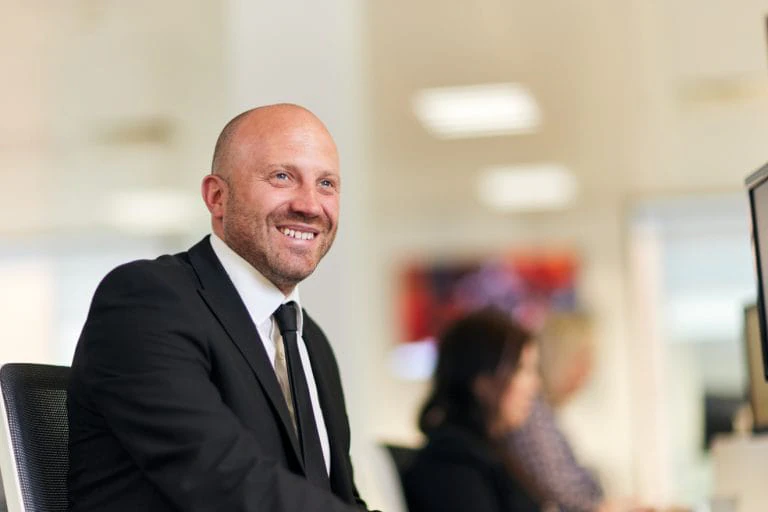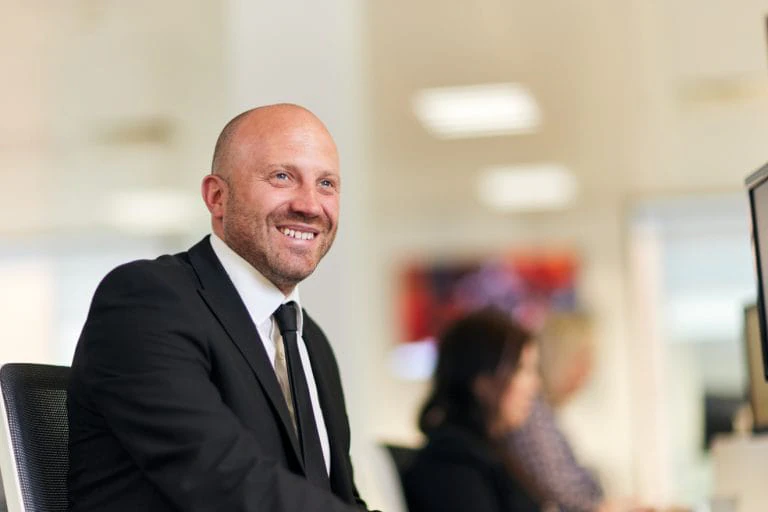 Question about Fleet Insurance?
Talk to one of the Macbeth team
Contact us