Alice Coyle
Broker Support
Who I am
I'm Alice Coyle and I have worked for Macbeth for 3 years, following the Peter Lole acquisition.
My role at Macbeth
My day to day role is providing administration and account support to the freight and marine team.
I love being part of the Macbeth team because
The team I work with are lovely!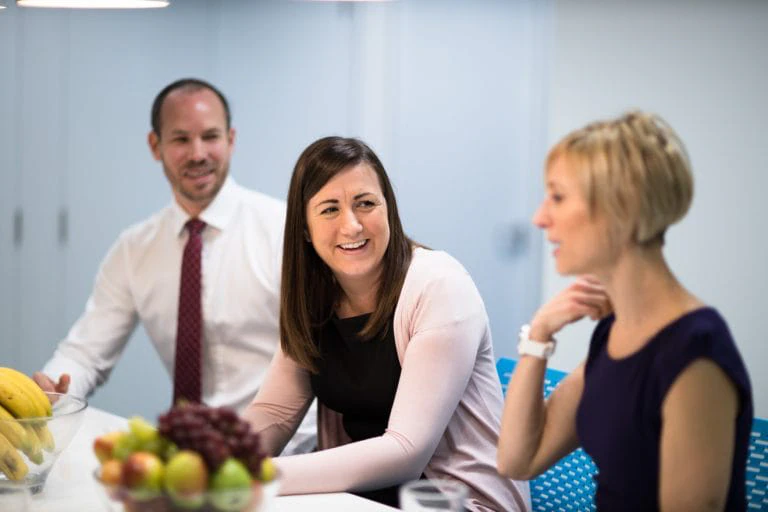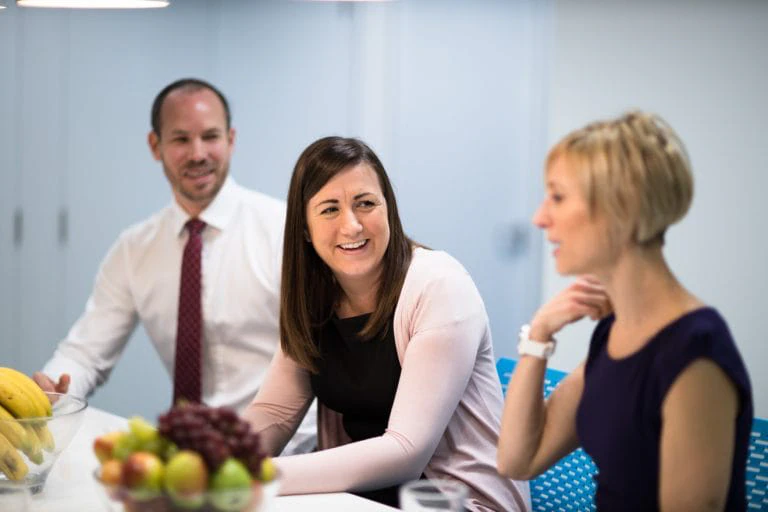 Whether it's protecting your business or your family, we're here to provide expert advice.
Send us a message