Hazel Downes
Head of Freight and Marine
Who I am
I'm Hazel Downes and I originally started with Peter Lole Insurance brokers in the Marine Team in 1993 and after a brief escapade with Sales and Marketing left and rejoined again in 1997 and have been here ever since!
My role at Macbeth
As Head of the Freight and Marine team I work with both new and existing clients to ensure that they have the best covers available to protect them in a very specialist area of the insurance market no matter the size of the company. Part of this service involves production of our own specialist broker policy wordings and I also work with trade bodies within the industry to ensure that we are always up to date with industry developments.
I love being part of the Macbeth team because
They are passionate about providing a great service to their customers and create an environment in which the staff can do just that.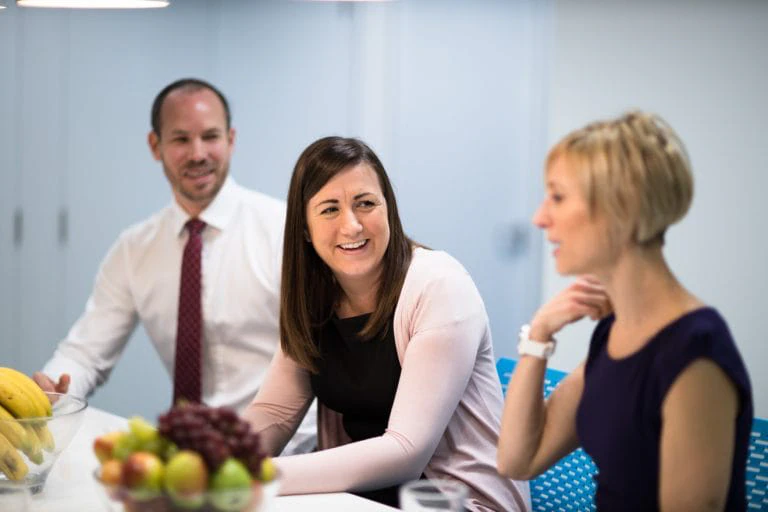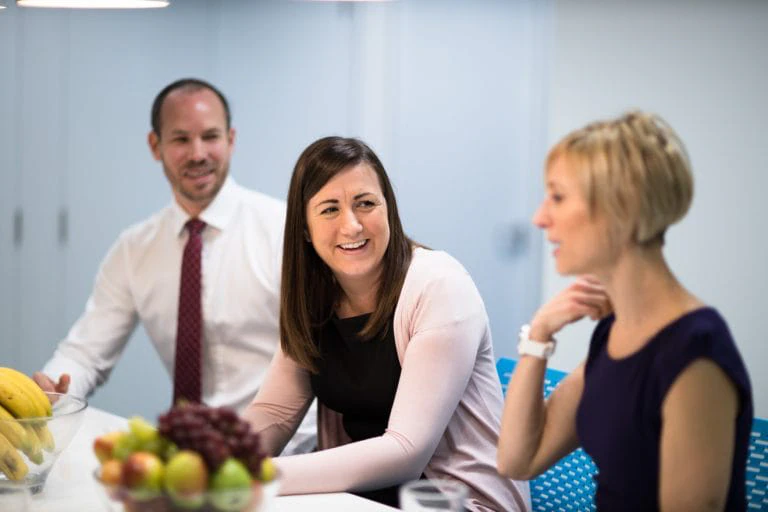 Whether it's protecting your business or your family, we're here to provide expert advice.
Send us a message