Alison Howe
Dip CII
Client Manager
Who I am
I'm Alison Howe and I joined Macbeth in September 2022, working within the Commercial & Technology team.
My role at Macbeth
I work within our Commercial Team as a Client Manager, looking after both small, medium and large businesses, as well as managing the Commercial Team in Wooburn. My role requires me to get a full understanding of the insurance needs of our clients and provide a high standard of service. I have over 30 years experience in the insurance industry, the majority of that being as a commercial insurance broker in both small independent brokers and national brokers.
I love being part of the Macbeth team because
Having worked mainly for national brokers, joining the Macbeth family has been a breath of fresh air and the best career move I have ever made. Macbeth are a lovely, forward thinking, dynamic, inclusive, professional and caring company, whose main focus is not profit, which is a refreshing change. All staff have a wealth of knowledge and experience, and actually care about their clients. I feel like a valued member of the Macbeth family, whose opinions matter and suggestions are actually considered.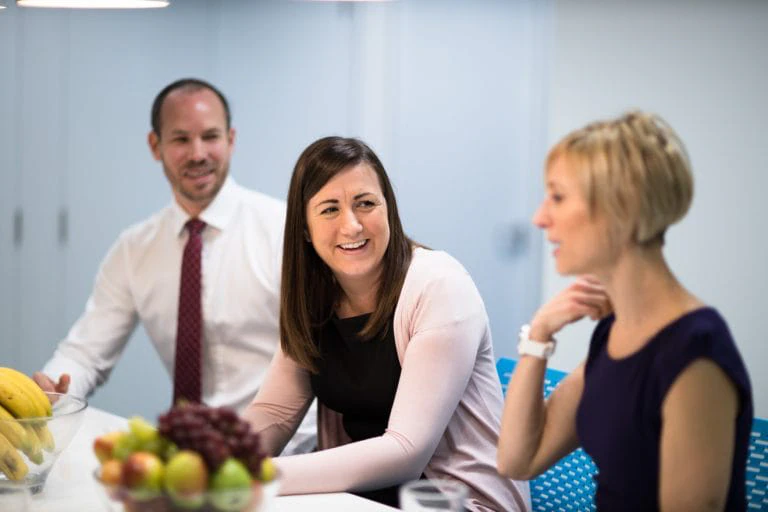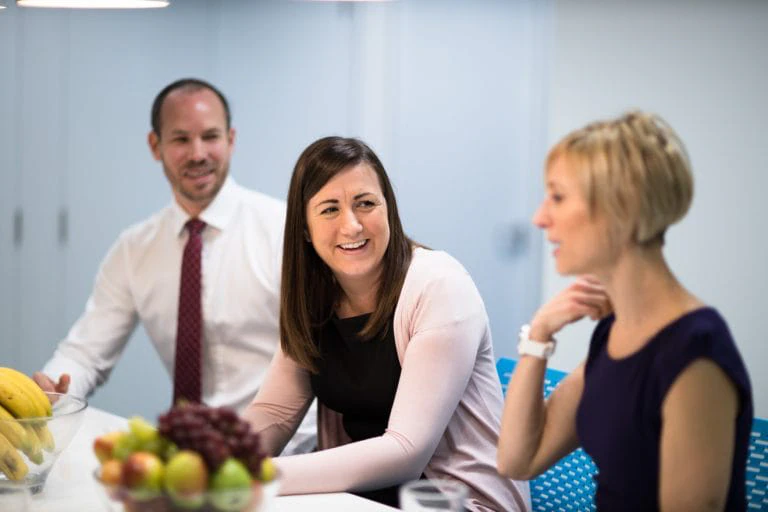 Whether it's protecting your business or your family, we're here to provide expert advice.
Send us a message