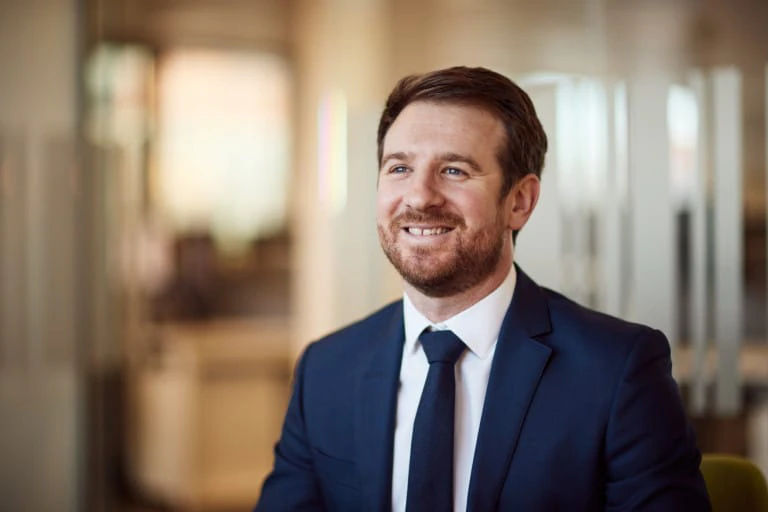 Ben Butler
Cert CII
Managing Director
Who I am
I'm Ben Butler, Managing Director and owner at Macbeth. I joined the team at the young age of 16 and have never looked back!
My role at Macbeth
In my role as Managing Director, I have control and oversight of the General Insurance Business as well as continuing my client-facing role with a select number of commercial clients. I have ultimate responsibility for the compliance and governance of the business as well as ensuring our fantastic team of people have the tools available to achieve the business objectives. I work very closely with our Group CEO and am very much involved with both the operational and finance functions of the business. I am a natural people person and therefore work very closely with our Head of People looking at ways we can improve our overall employee proposition. My specific areas of insurance expertise fall within the sectors of construction, technology and renewable energy businesses.
I love being part of the Macbeth team because
I love the true team ethos that's bred throughout the business. We have no superstars but a team of genuine, hard-working people who want to do what's right for our clients. We believe in simplicity and have a clear and defined vision and set of values that the team buy into. I also love the opportunity here. I'm a true example of what hard work and determination can provide and the advantages of training/learning whilst building commercial experience. I'm dedicated to this business, its history and what it represents.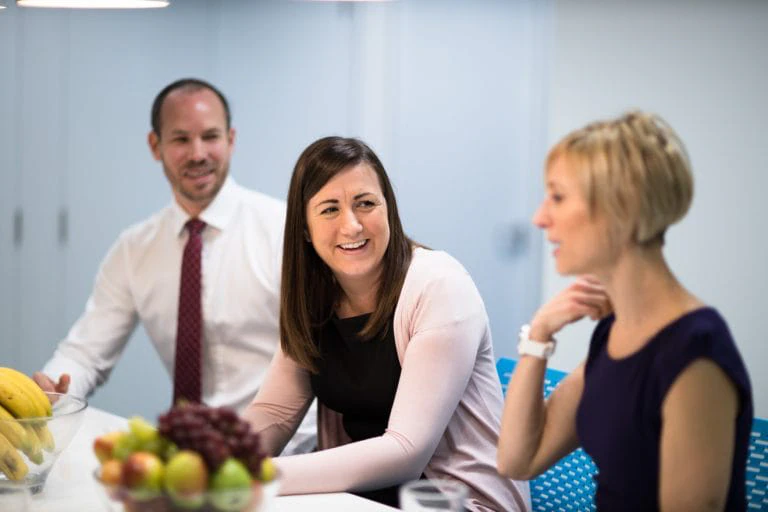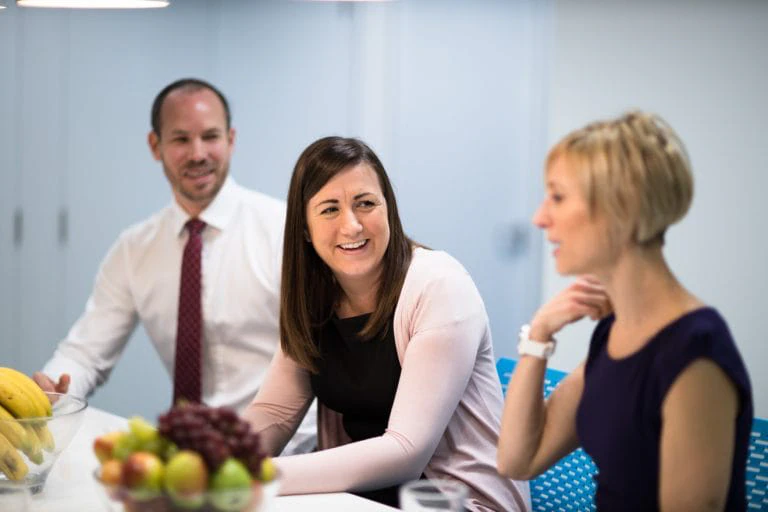 Whether it's protecting your business or your family, we're here to provide expert advice.
Send us a message