Beverley Rance
Finance Manager
Who I am
I am Beverley Rance and I worked for Peter Lole Ltd for 15 years, joining Macbeth as part of the acquisition.
My role at Macbeth
Maintaining financial systems, recording & processing financial information & data across the company.
I love being part of the Macbeth team because
of the friendly people within the company.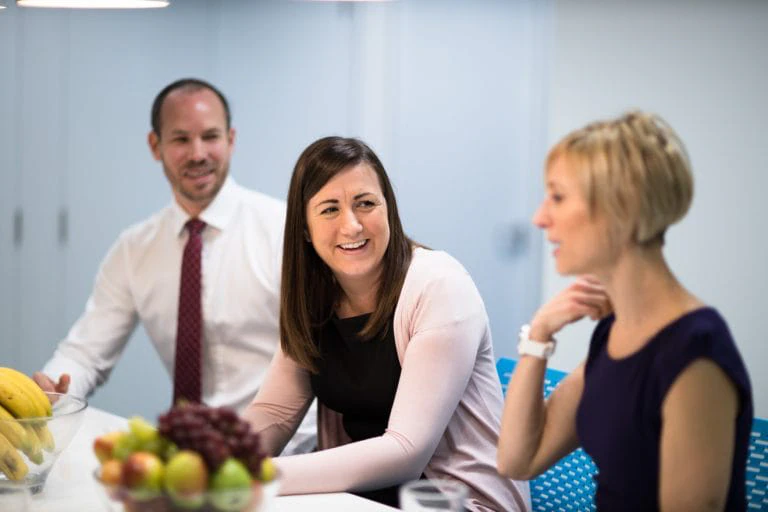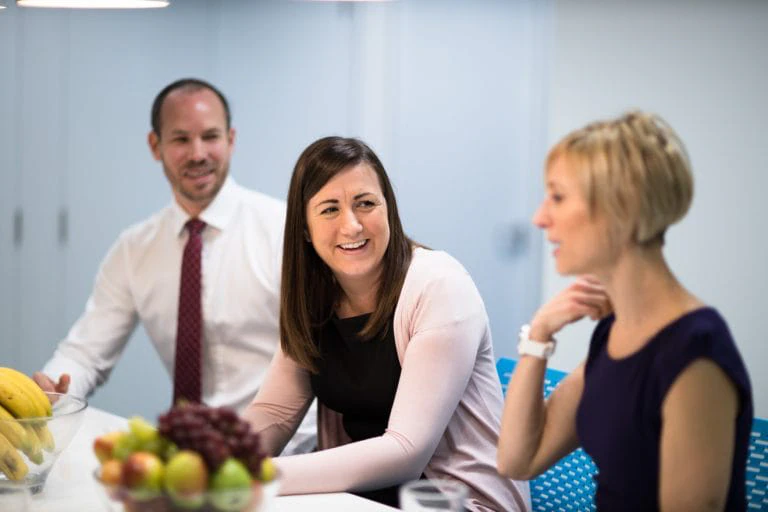 Whether it's protecting your business or your family, we're here to provide expert advice.
Send us a message