Kelly Fenner
Assoc CIPD
Head of People
Who I am
I'm Kelly Fenner and I've been at Macbeth for 6 months and I am thoroughly enjoying my time!
My role at Macbeth
My role at Macbeth is everything People, ensuring we have the right people in the right roles to support the business to achieve its goals. I am here to help support managers and employees and take onboard any suggestions for further supporting the employee experience.
I love being part of the Macbeth team because
Everyone is welcoming and happy to support you and no question is a silly question.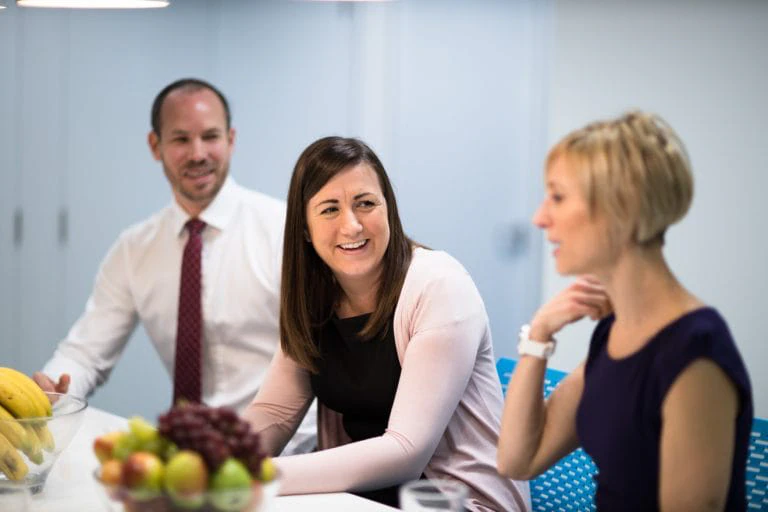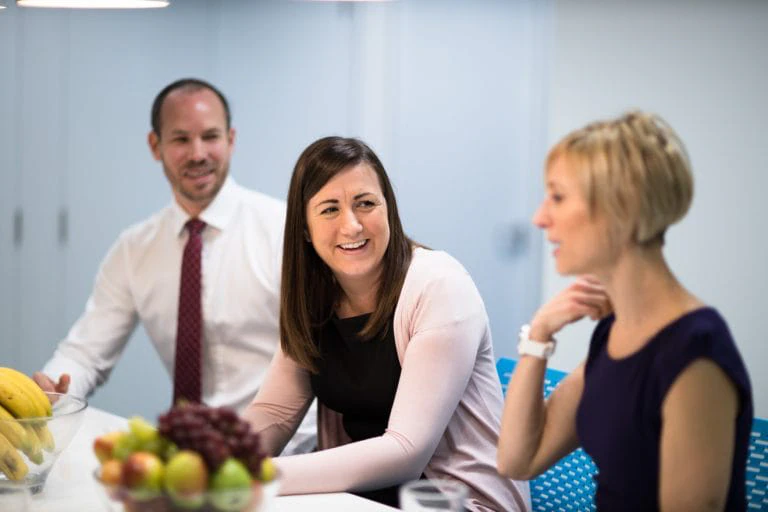 Whether it's protecting your business or your family, we're here to provide expert advice.
Send us a message