Charlie Bishop
Cert CII
Senior Marketing Executive
Who I am
I'm Charlie Bishop and I joined the Macbeth team in 2022. I have over 6 years experience working in the insurance and marketing arena.
My role at Macbeth
I'm passionate about promoting the Macbeth brand, and my day to day role consists of delivering a wide range of marketing activities, including developing our company website and delivering our social media strategy. I enjoy producing compelling content and creating engaging campaigns across all our digital channels. I also manage the delivery of internal communications and work with our teams to support lead generation including event planning and management. I love how varied my job is, no two days are the same!
I love being part of the Macbeth team because
They make me feel like this is where I'm meant to be. Everyone here is so hard working and passionate about what they do, it's infectious! From day 1 I have felt incredibly supported and like a valued member of the team.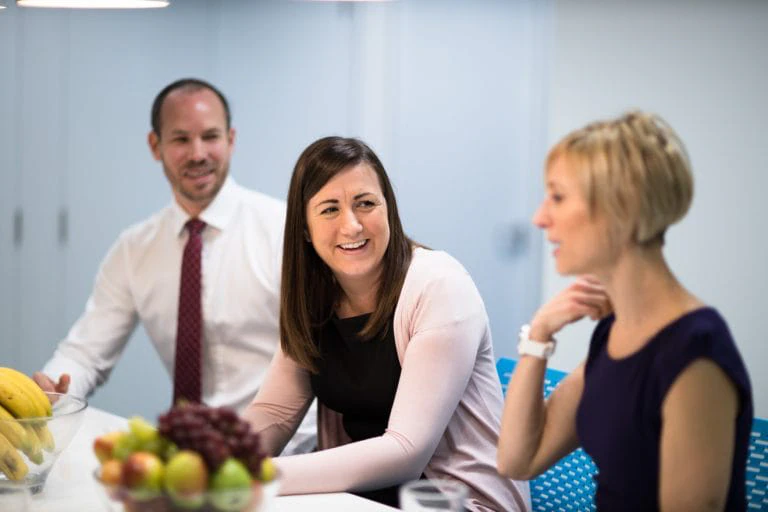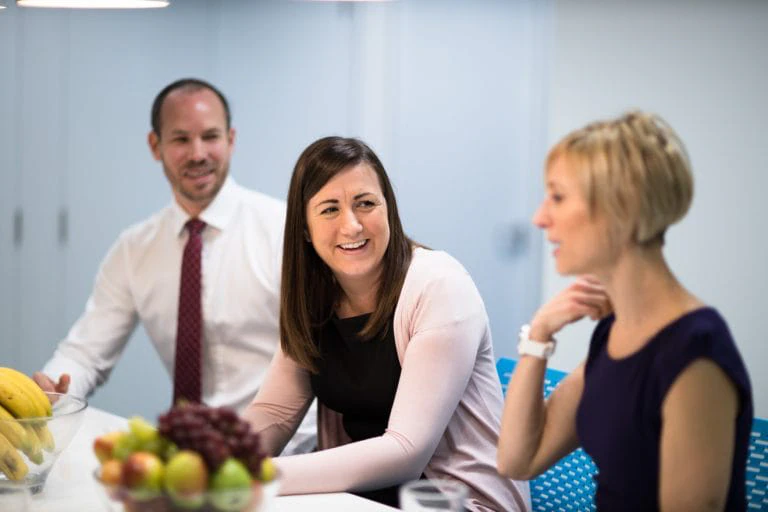 Whether it's protecting your business or your family, we're here to provide expert advice.
Send us a message