Millie Smith
BA (Hons)
Marketing Director
Who I am
I'm Millie Smith and I joined the Macbeth team in 2022. I've got 5 years' experience working in the insurance industry but have many more years' experience in marketing.
My role at Macbeth
Bringing a passion for people and brand to the mix, as well as a dislike for jargon, I want to make sure our messaging across all our marketing channels is relatable and uncomplicated. My day-to-day sees me working with the wealth of extremely knowledgeable, talented and dedicated people at Macbeth, and my longer-term focus sees me working on strategies and helping to define our business path.
I love being part of the Macbeth team because
I love working across every aspect of the business. There is something special about the Macbeth team, there really is a sense of community here and everyone believes in the company ethos. I love being surrounded by people who also want the business to be the best it can be, for our clients and for our employees!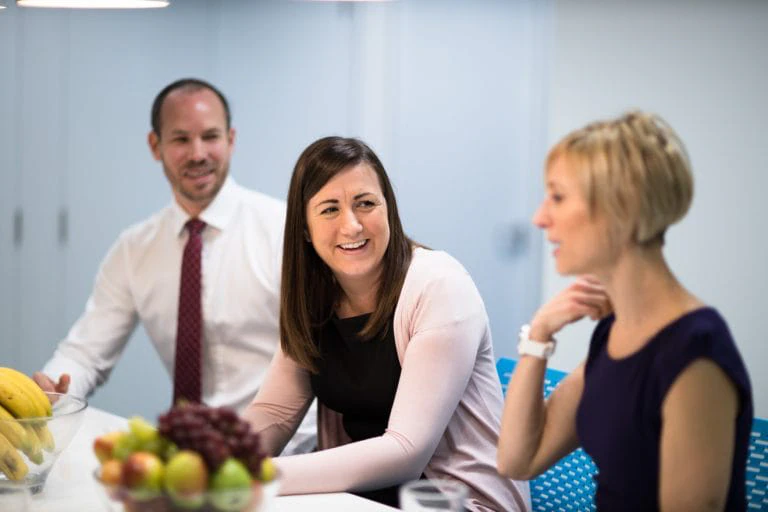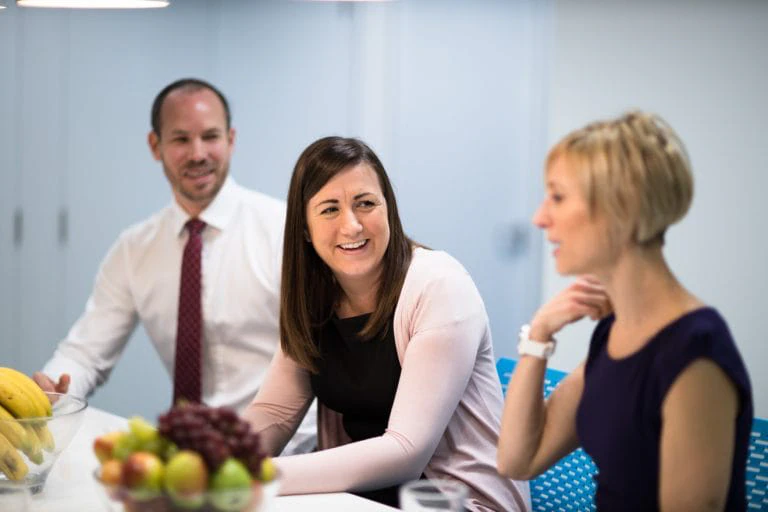 Whether it's protecting your business or your family, we're here to provide expert advice.
Send us a message