Debbie Mayer
Marketing Executive
Who I am
I'm Debbie Mayer and I have worked for Macbeth for 5 years.
My role at Macbeth
I was employed by Peter Lole Ltd to make calls to clients to try and generate new business. This role continued after the acquisition, but I have subsequently been placed into the Marketing Department and I am now getting involved with marketing matters as well as contacting prospective clients.
I love being part of the Macbeth team because
Although I work remotely everyone I am in contact with makes me feel like a part of the team.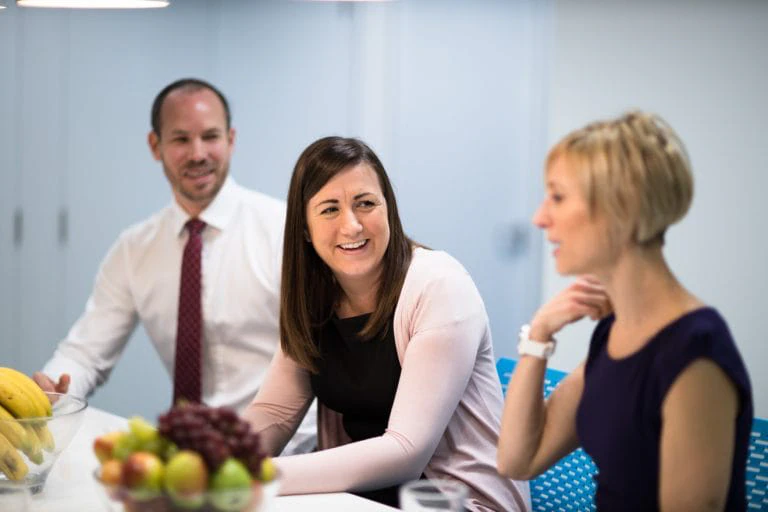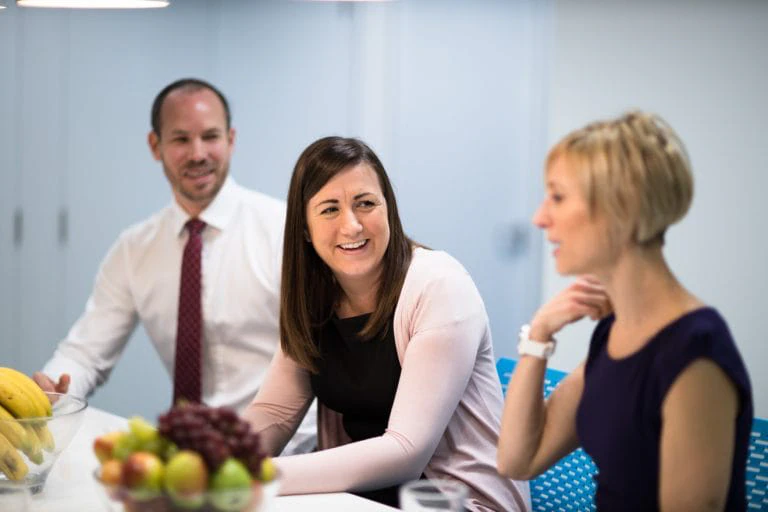 Whether it's protecting your business or your family, we're here to provide expert advice.
Send us a message