Mark Pinfield
Client Manager - Employee Benefits
Who I am
I'm Mark Pinfield and I've worked at Macbeth for 3 years.
My role at Macbeth
As Employee Benefits Client Manager, I am the first point of contact providing administrative and technical support on a day to day basis to our growing portfolio of SME and Corporate EB client base, ensuring that they continue to have the relevant products in place that meets both theirs as well as their employees' needs.
I love being part of the Macbeth team because
The sense of togetherness. Joining the Macbeth team in March 2020 at the beginning of the COVID-19 pandemic, it was safe to say I was full of anxiety and uncertainty more so than the usual first day nerves. However, from my unsurprisingly different induction day onwards I was quickly made aware that I had become part of a truly close knit team of people that really look out for one another and work effectively as a cohesive unit to reach the right results for our clients. Every success is shared because there is a true team spirit here at Macbeth!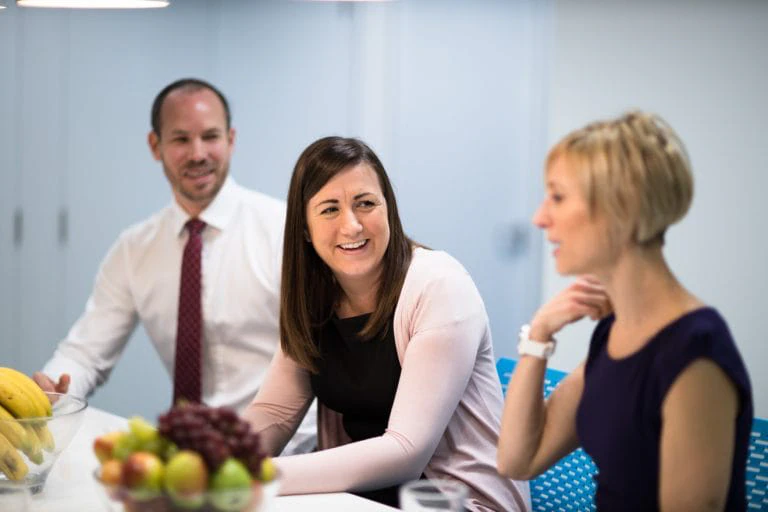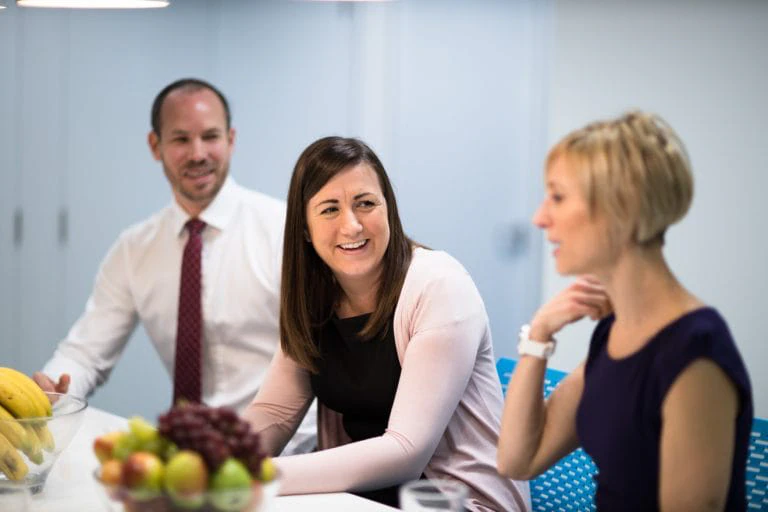 Whether it's protecting your business or your family, we're here to provide expert advice.
Send us a message