Saurav Ghosh
Client Manager - Employee Benefits
Who I am
I'm Saurav Ghosh and I joined Macbeth in April 2023.
My role at Macbeth
As an Employee Benefits Client Manager, my role is to provide day to day account management and technical support to our clients and to ensure they receive the service they expect to receive from Macbeth. In addition to existing clients, I also assist the team with any new business enquiries where clients may want to review their existing schemes or new policies which they are considering to implement for their employees.
I love being part of the Macbeth team because
Having recently joined Macbeth, I can honestly say that the team I work within, and my other colleagues, are great. They have been so welcoming and I feel part of the team already which, to me, solidifies the Macbeth way.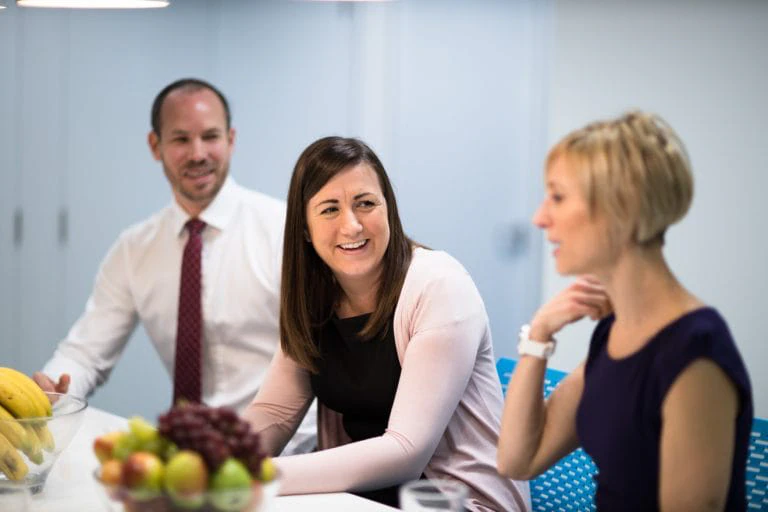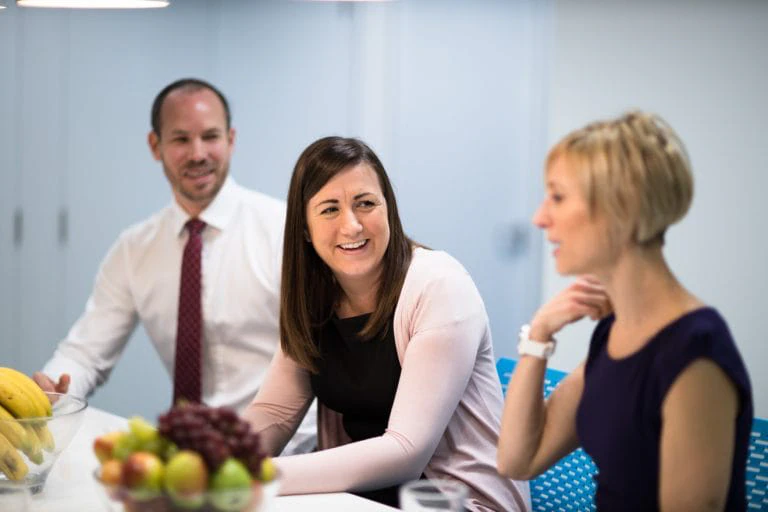 Whether it's protecting your business or your family, we're here to provide expert advice.
Send us a message