Becky Miles
Cert CII
Client Adviser
Who I am
I'm Becky Miles I have worked for Macbeth for 5 years.
My role at Macbeth
I work as a client adviser working alongside Theo and Pete helping them to support their clients with their insurance needs. I have mainly worked in the corporate team with Theo, however I have worked in various other teams over the years.
I love being part of the Macbeth team because
It is an employee focused business where I feel valued, working alongside supportive management and like-minded colleagues. I enjoy working in a friendly environment where we all help each other and work as a team to achieve the same goal.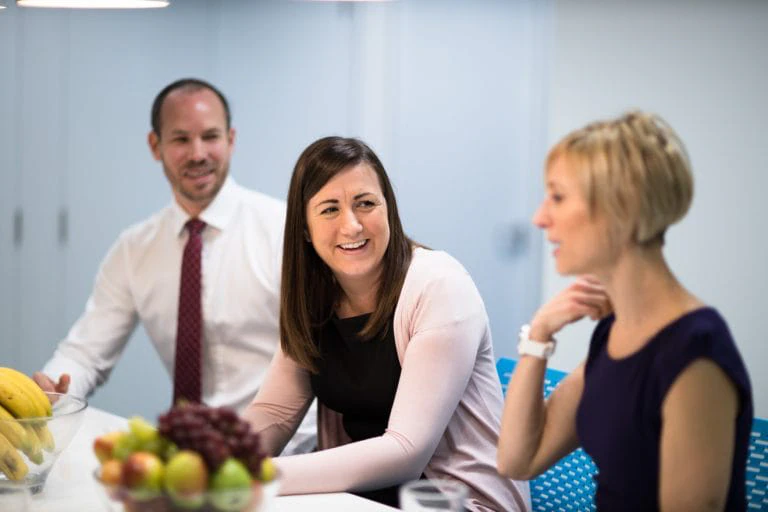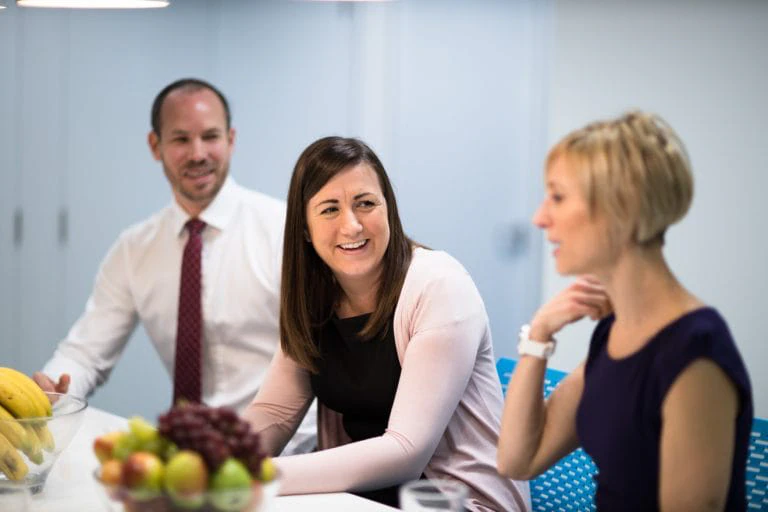 Whether it's protecting your business or your family, we're here to provide expert advice.
Send us a message