Liz Tournoff
Cert CII
Client Adviser
Who I am
I'm Liz Tournoff and I've been with Macbeth for 10 years.
My role at Macbeth
I provide support to Theo on the Corporate Commercial team to ensure the smooth running of our account. This involves dealing with client/insurer queries on a daily basis and keeping a tight diary system to meet deadlines. I also provide assistance to Theo in the negotiation of renewal terms and seeking quotations on behalf of clients. I do sometimes get involved in claims but we do have a claims team on hand for this. Prior to working with Theo I also worked alongside Dennis for 7 years in the Commercial team dealing with a wide variety of commercial clients.
I love being part of the Macbeth team because
There's a great, friendly and fun atmosphere at Macbeth which stimulates productivity and positivity.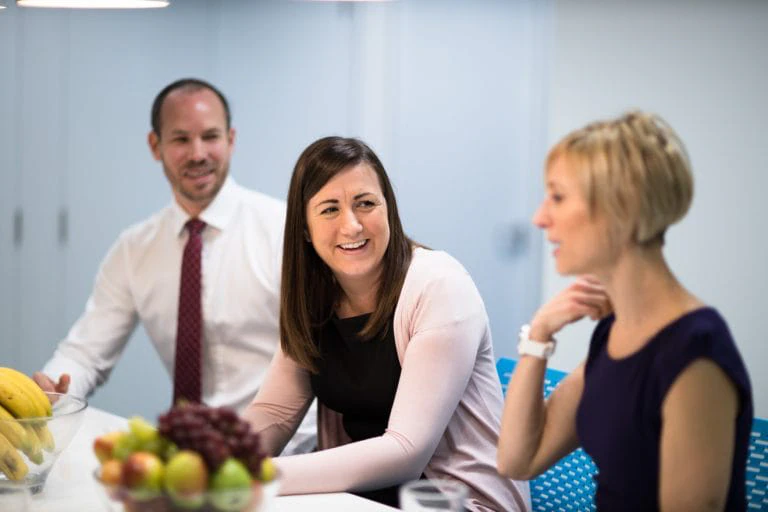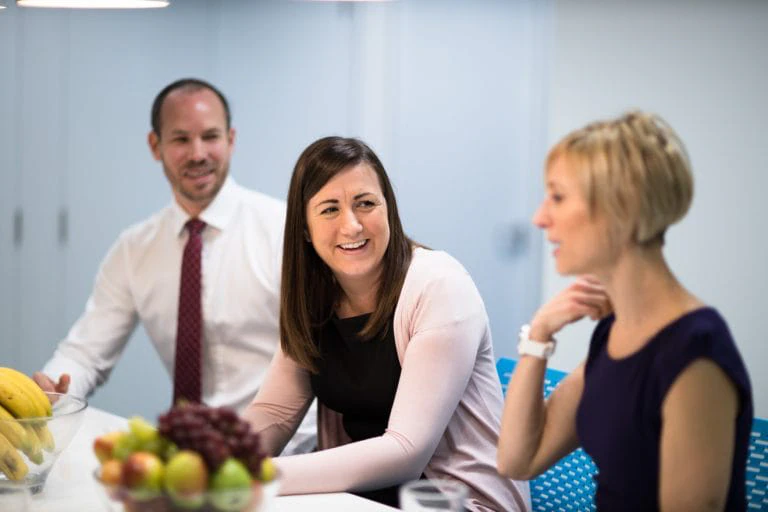 Whether it's protecting your business or your family, we're here to provide expert advice.
Send us a message