Theo Pastuch
ACII DMS
Client Director
Who I am
I'm Theo Pastuch, a Client Director at Macbeth and I joined in 2015.
My role at Macbeth
I work within our growing corporate team looking after large businesses, both in the UK and globally. I've worked in the corporate sector for the past 15 years and within the industry for 20 years before that. Clients are absolutely at the forefront of everything I do and central to how I work. I love being part of the Macbeth team because I've had a number of roles in larger organisations, so joining a forward-thinking, owner-managed broker really appealed to me. Macbeth has a fantastic reputation in the Thames Valley and the energy and teamwork here makes it a special place. I've gained a lot of experience helping larger organisations better manage the risk they face so I can share this knowledge with the team. Adding this value is really exciting for me. My clients trust the advice I give them and allow me to essentially become part of their risk management team. I've known them for many years, so I see them as more than just clients.
I love being part of the Macbeth team because
The spirit within the business is very much a team ethos, our clients benefit from having not just my team, but the whole extended Macbeth team working for them.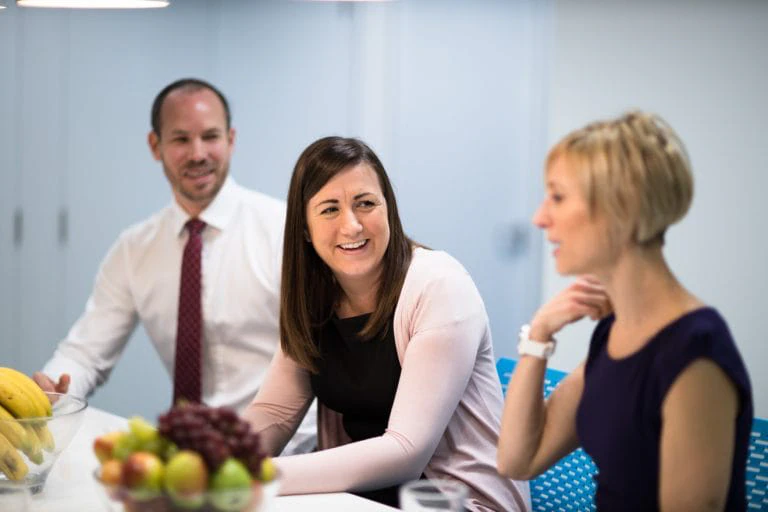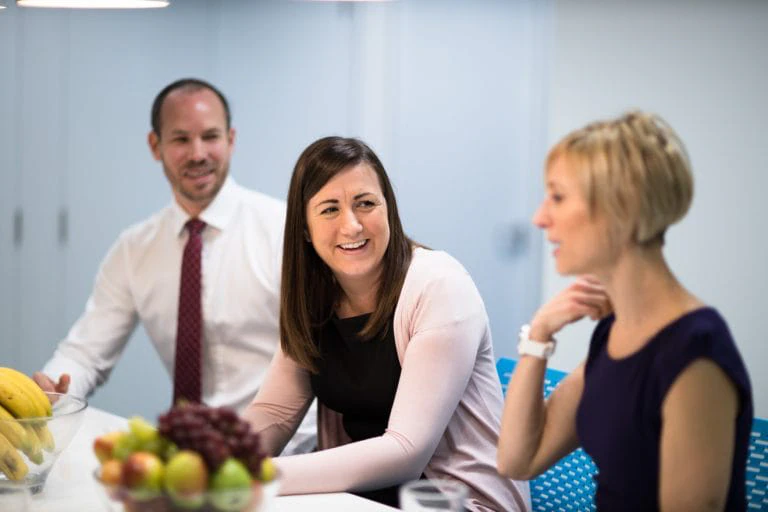 Whether it's protecting your business or your family, we're here to provide expert advice.
Send us a message