Sarah Norris
Cert CII
Client Adviser
Who I am
I'm Sarah Norris and I've worked in the Corporate team at Macbeth since 2019, previously part of CMJ and the acquisition.
My role at Macbeth
I have over 21 years experience in the industry, of which 8 years have been in the corporate sector working closely with Andrew, Theo and Justin looking after large businesses.
I love being part of the Macbeth team because
It feels like an extended family.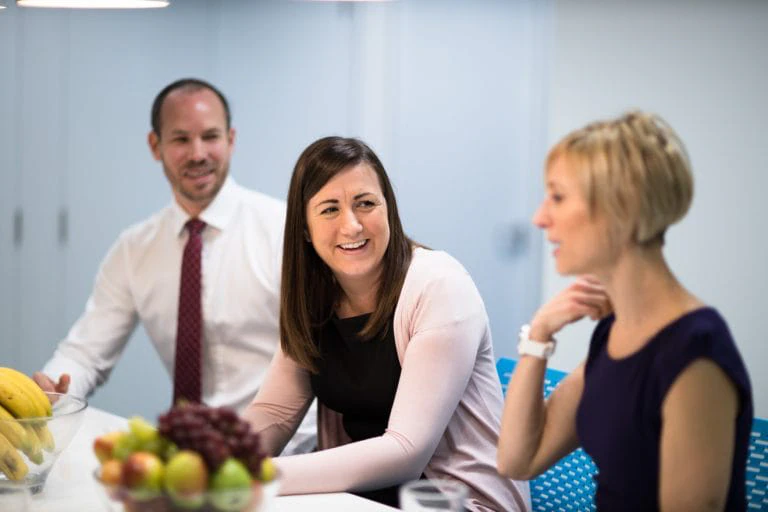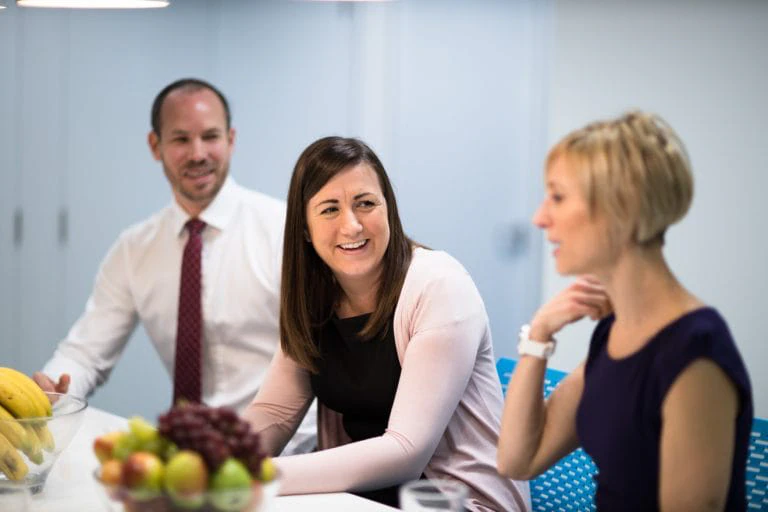 Whether it's protecting your business or your family, we're here to provide expert advice.
Send us a message