Who I am
I'm Paul Macbeth, CEO and owner at Macbeth.
My role at Macbeth
I'm responsible for defining and implementing the vision of Macbeth, together with leading the strategy for our future growth.
A major driver for me is that I wanted to follow in my late father's footsteps and everything I do is led by my ultimate goal to build a long-lasting legacy that he would have been proud of. This means shaping the business to become the region's most prominent insurance and financial company, driven by local people who buy into what we do and understand our clients. Having worked in the company since the age of 14, I have a huge emotional attachment to this business, its history and what it stands for today.
I contribute regularly to leading business publications, focusing on the subjects of building successful businesses, relationship networking, and developing an engaged culture within a business.
I love being part of the Macbeth team because…
The culture and philosophy here is something that I'm incredibly proud of. We've worked hard to build a team of like-minded people with that brilliant 'can-do' mindset. Engagement is consistently encouraged at all levels through an energised, vibrant atmosphere, full of great people. We have fun, we work hard, and we enjoy what we do.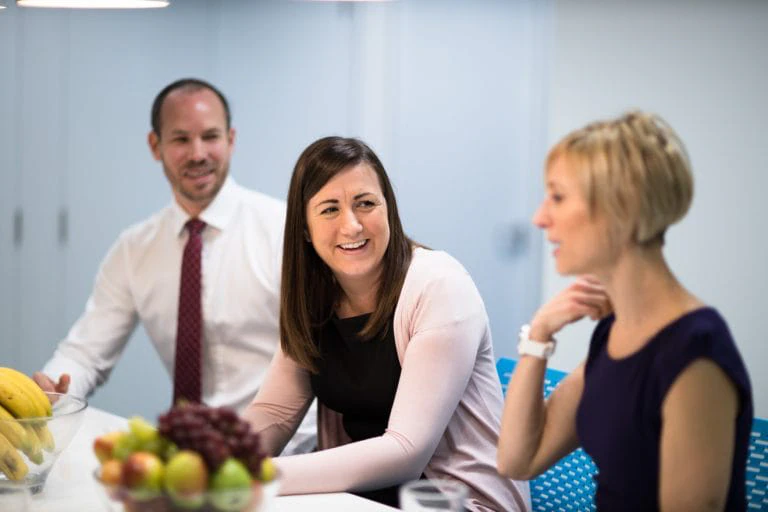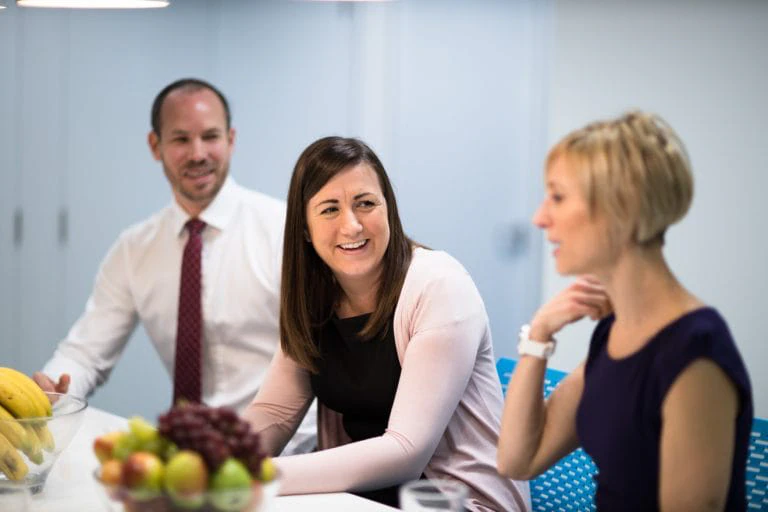 Whether it's protecting your business or your family, we're here to provide expert advice.
Send us a message