Tony Gibbs
Client Director
Who I am
I'm Tony Gibbs, a Client Director at Macbeth.
My role at Macbeth
I provide commercial insurance solutions for new clients and manage the needs of existing clients – some I've known for over 30 years. I really enjoy talking to business owners to find out what makes their business tick and provide an insurance solution that gives them complete peace of mind. I have a particular interest in providing insurance solutions to the healthcare and social welfare sectors.
I love being part of the Macbeth team because
I've been a part of Macbeth from the very start with Malcolm Macbeth in 1992 and I've seen the business evolve and flourish over the years. I'm incredibly proud of what we've built and it's unrecognisable to the business that Malcolm left, although his values remain at the heart of everything we do. We ensure every client knows we treat them as individuals. Not fitting our clients into one box is among the reasons why we're different. Within the business, the culture and atmosphere is incredible. We all work extremely hard but there's always time for a joke and a laugh! There's also a lot of trust. If I need help, I can totally rely on the team to get things done.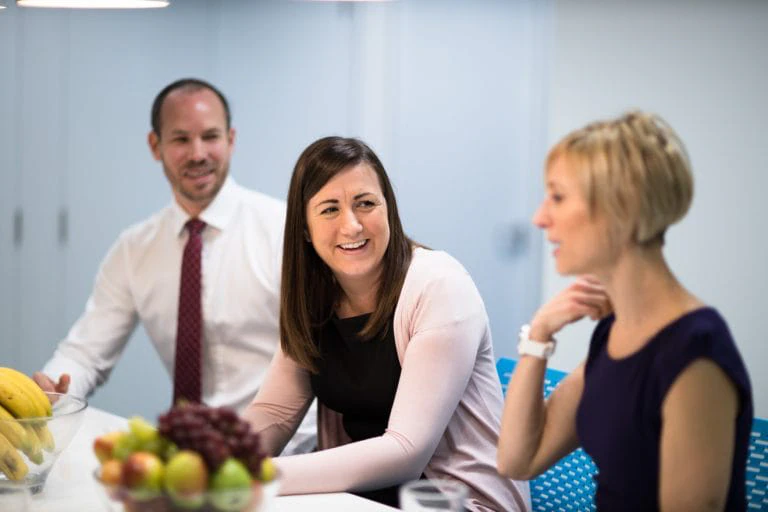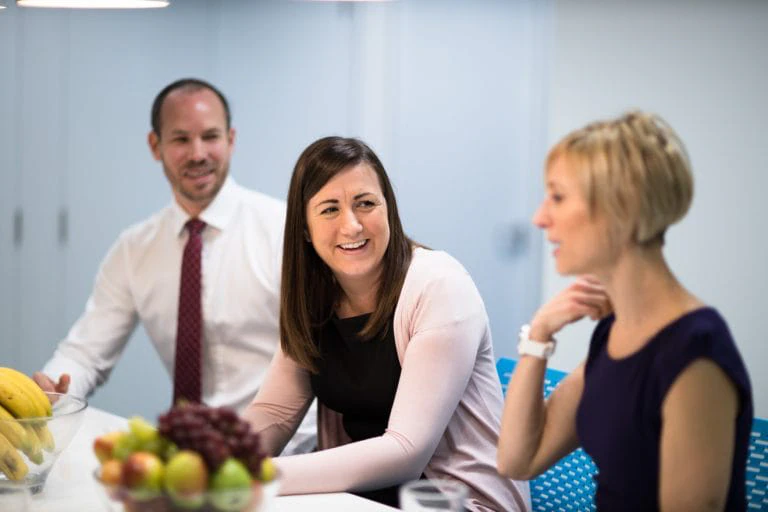 Whether it's protecting your business or your family, we're here to provide expert advice.
Send us a message