James Bishop
BSc
Client Manager
Who I am
I'm James Bishop and I joined the team in 2018, time has flown!
My role at Macbeth
I joined the team as a Business Development Manager. The business has gone from strength to strength, and an opportunity to join the Commercial and Tech broker team recently presented itself. My role has evolved over the years, starting out with business development activity, touching on IT support at times and now focusing on developing a technology and cyber insurance skill set.
I look forward to getting to know our clients more and replacing their risk with reassurance. I continue to focus on supporting and growing the business whilst developing my skill set and delivering for our clients.
I love being part of the Macbeth team because
It's all about the people, and fortunately, the people at Macbeth are great.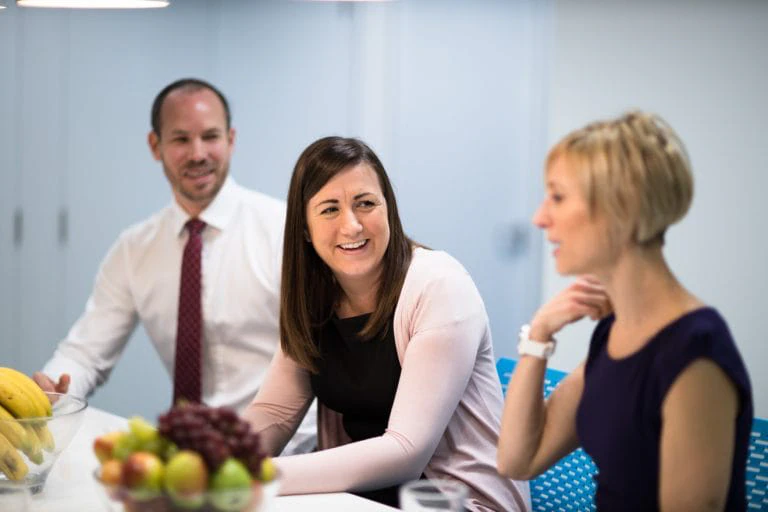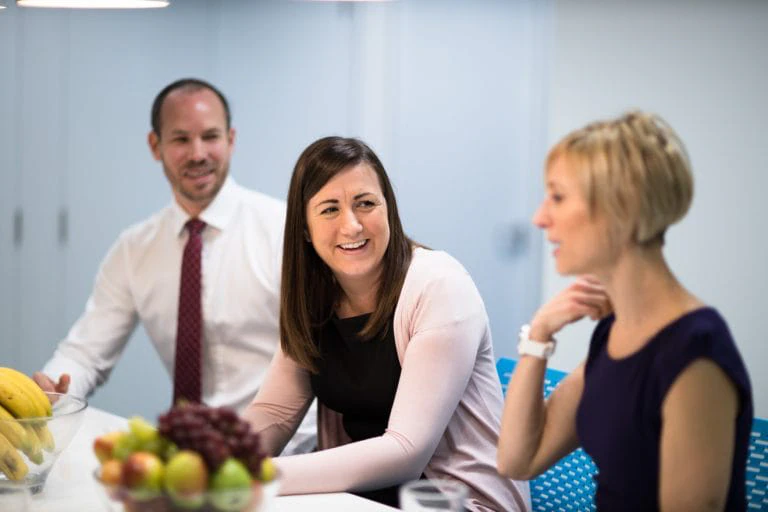 Whether it's protecting your business or your family, we're here to provide expert advice.
Send us a message