Matt Barton
Cert CII
Client Manager
Who I am
I'm Matt Barton and I've been working at Macbeth for 7 years.
My role at Macbeth
I look after our SME clients, providing that seamless customer journey from start to finish, be it quoting and processing new policies through to renewals and dealing with claims. I believe a strong personal trait is my approachability, which allows open and frank discussions with our clients and insurers. I really believe in the power of traditional broking, delivering a great personal and professional service. This is absolutely captured in the Macbeth culture which the team embrace daily.
I love being part of the Macbeth team because
I love everything about this role! I'm really excited to be working with such a great group of clients and to be in a position where I can truly contribute to the success of the business. I decided to join Macbeth after meeting Paul and Ben. Their attitude, ethos, drive and hunger to improve were impressive. It was refreshing to find a company that mirrored the values I have – values that are sadly missing in the industry these days. There's a real desire from Paul to constantly evolve and move forward and that filters down through the team. Everyone believes in where the company is going and strives to achieve this common goal.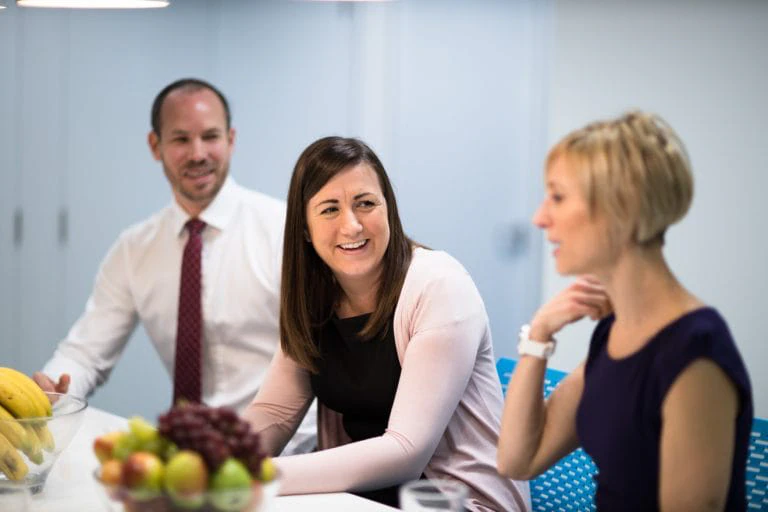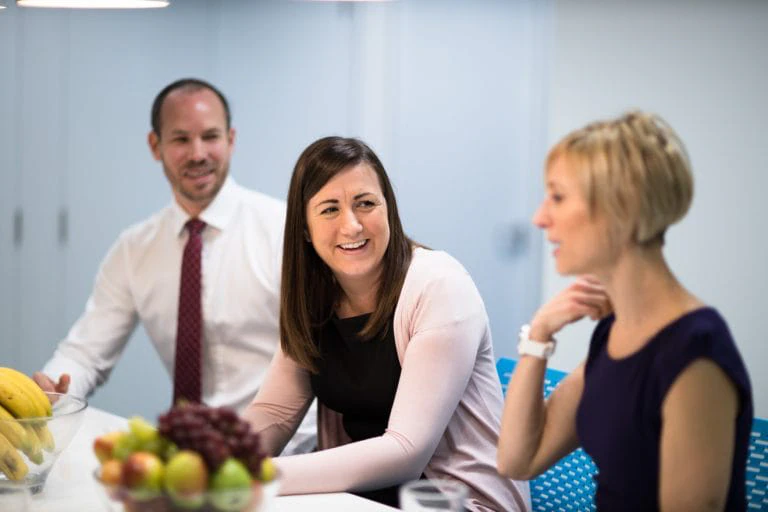 Whether it's protecting your business or your family, we're here to provide expert advice.
Send us a message