Georgie West
Cert CII
Client Adviser
Who I am
I'm Georgie West and I started at Macbeth's in December of 2021 as a client adviser.
My role at Macbeth
I work in the commercial side of the business looking after individuals and SME clients. My day to day role is providing broking and administrative support to three Client Managers within my team. I service policies for our clients, including processing small administration tasks, claims, negotiating with our underwriters and re-broking the policies at renewal.
I love being part of the Macbeth team because
Having worked in the industry for nearly eight years, I always felt as if something was missing. Working at Macbeth's is more like being part of a large family then being a number at a desk. Everyone works together with same goals in mind and we are all invested in the business, doing the upmost we can for our clients.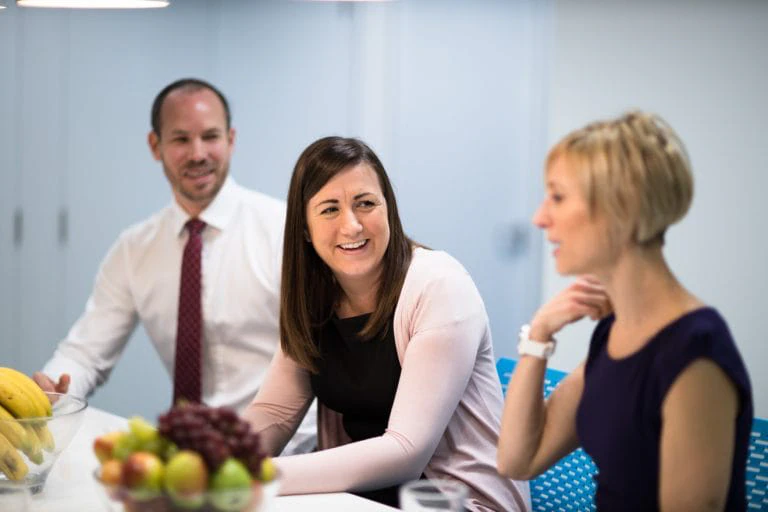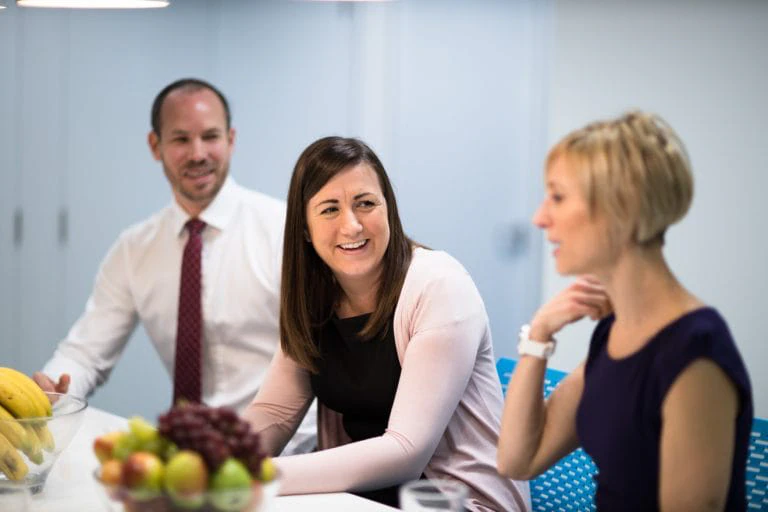 Whether it's protecting your business or your family, we're here to provide expert advice.
Send us a message