Dennis J Walsh
FCII
Client Manager
Who I am
I'm Dennis Walsh and I joined the Commercial team in 2012
My role at Macbeth
I help both new and existing SME businesses with their insurance requirements. A big driver for me is demystifying insurance jargon for clients and raising the bar when it comes to client service within the industry. As an experienced professional, my technical skills help us win and retain clients, while on the people side, I help to develop and train the team using my industry experience (40 years +) and qualifications.
I love being part of the Macbeth team because
of the knowledge shared within the group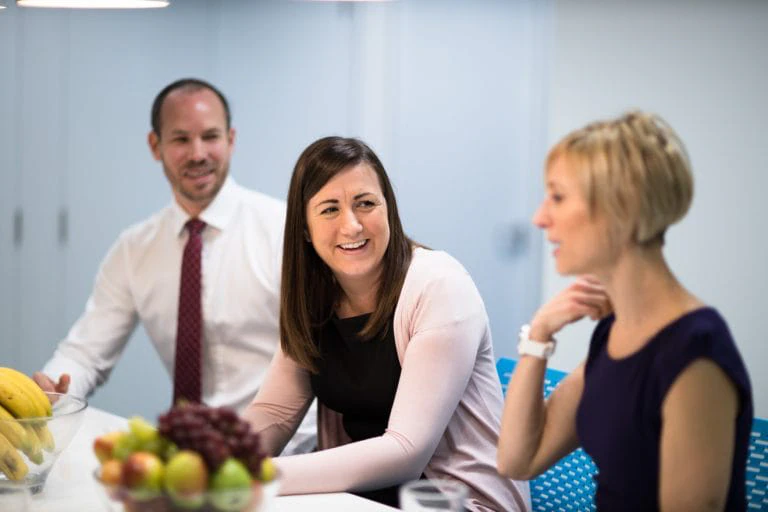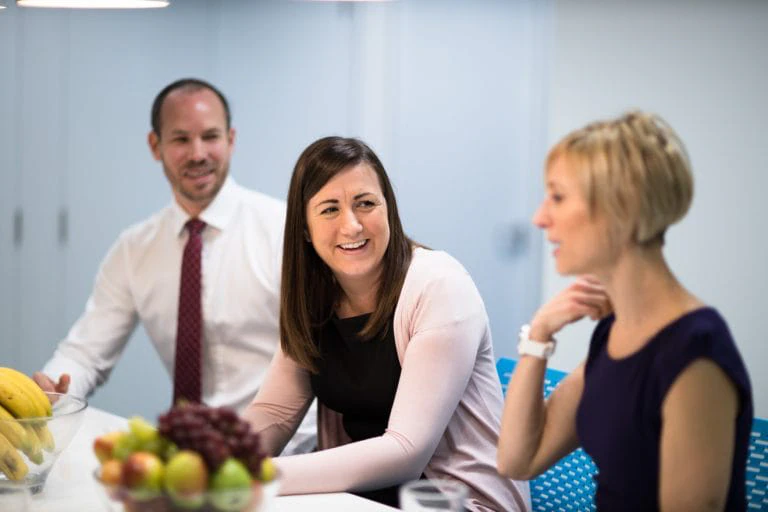 Whether it's protecting your business or your family, we're here to provide expert advice.
Send us a message